PHOMI MCM : Sustainable Vinyl & Porcelain Tiles
PHOMI, is the global leader & inventor of MCM (Modified Clay) technology, which has been adopted as the National Industry Standard for MCM material, Our company's vision is to provide more Green & sustainable eco-products beneficial to the society. This technology creates composite vinyl-like tiles & soft porcelain products.
With a current total of 80 European, US & China PCT patents, PHOMI is supported by the People's Republic of China National Innovation Investment Fund, and has been enlisted as one of the High Impact Projects under the China Torch Program. With International ISO14001 Environmental Management System and ISO9001 Quality Management System Certifications, all our products are also validated passed with European CE and Singapore Green Label (Green products) certifications.
Please email or call us directly for your orders or enquiry.
PHOMI SINGAPORE PTE LTD
innospatial@gmail.com
Tel: +65 8809 4388
News
---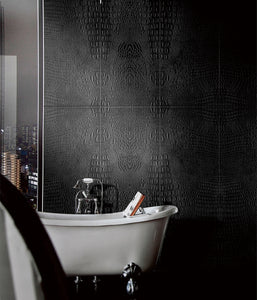 Modified clay material (MCM) is an amalgamation of clay and sand through an unfired patented manufacturing technology. Can be term as eco-friendly vinyl and porcelain tiles. PHOMI's products are modified...